Project planning & design
Project planning & design
The Planning and Design phase is a vital part of any Project. Any job that we take on can be prepared for in the best way possible. Our in house design team work with clients to get a thorough idea what you want out of your project, start to finish.
We Design schemes to suit your project brief by digitally creating multiple ideas using our knowledge and experience. The right design can help set your Environments apart from the norm with some flair and character where people want to live and enjoy.
Our team will also help amend as well as add to designs you may have making sure that they are tailored in the best possible way to be cost effective and installed in the least time consuming way.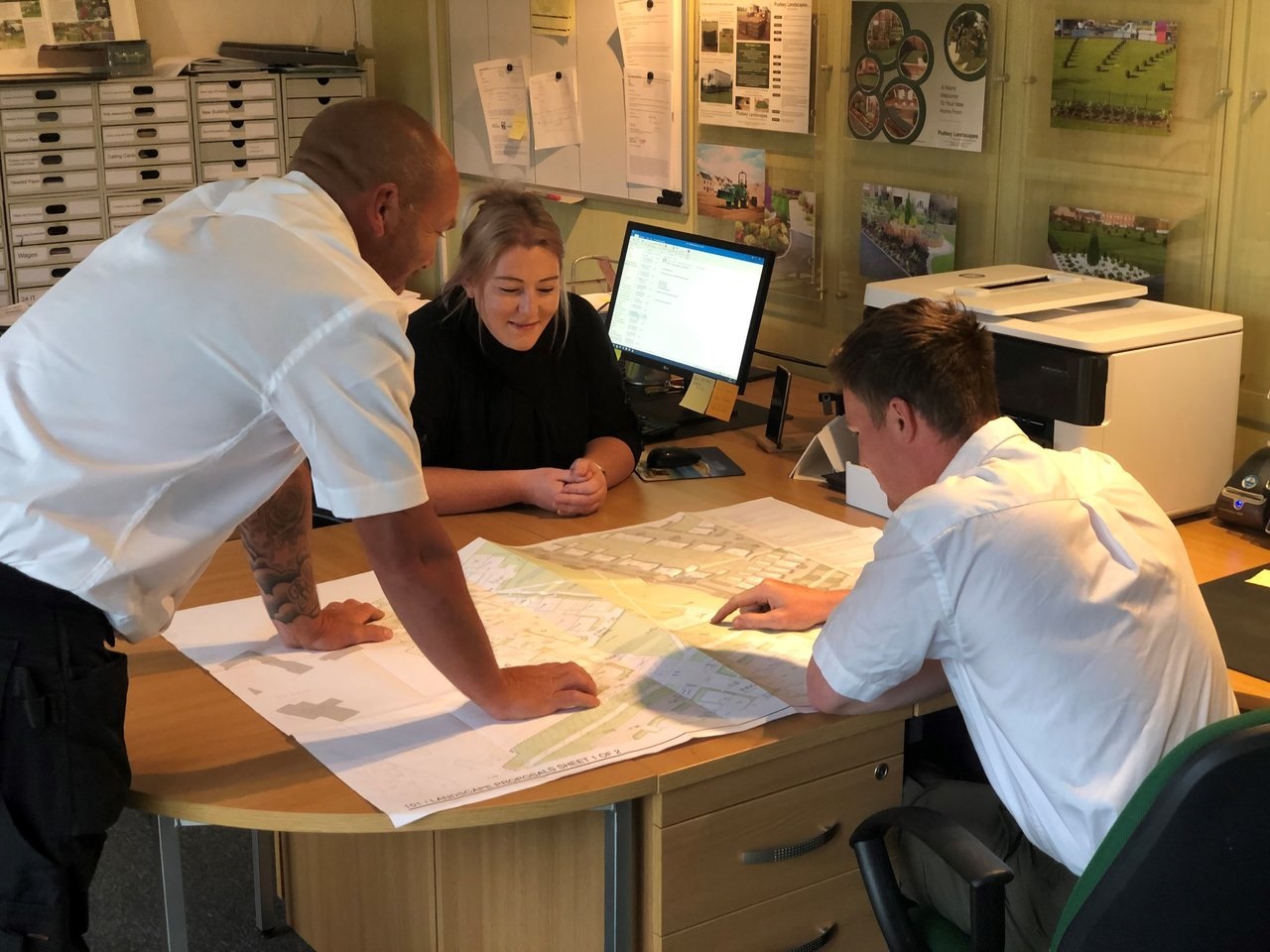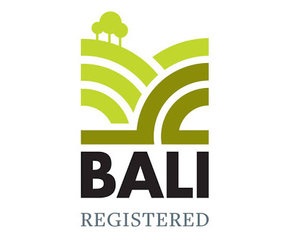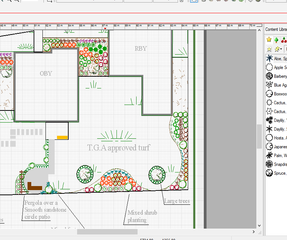 We Plan, Design and Install Projects from start to finish working with the client throughout, creating incredible environments you will be proud to be a part of.
We take away all of the stress and worries as we work closely sticking to guidelines and time restraints to get the job done to high specification.
Some of our services include:
Site Assessments and Development plans
Conceptual Design proposals
Cad Landscape Design
Landscape Design proposals and planting plans
Landscape Management & Maintenance Plans
Project Management
Having worked with Pudsey Landscapes for over 10 years, I can state that they are both a professional and personal company. Paul at the head of the company is approachable, knowledgeable and professional in his ability to design and co-ordinate the landscaping works to a desired value, whether it be to establish impact landscaping for a show arena or standard landscaping within our homes or throughout the wider estate.
Chris Coley- Avant Homes Managing Director, Yorkshire