Grounds maintenance
Grounds maintenance
A large part of our is business is Grounds Maintenance. With over 30 years of  Knowledge and experience in managing commercial and residential environments we offer a complete maintenance service carried out by our qualified Team.
We cover all landscape maintenance works to suit what you are looking for. We believe that it is important to create amazing environments but it is even more important to maintain them so they look fresh, vibrant and well anicured all year round.
Some of our services include:
Cutting and edging of lawns/grass across all areas
Pruning, weeding and cultivation of shrub beds as well as herbaceous borders
Horticultural displays, including planting and watering of annual bedding, hanging baskets, planters and carpet bedding
Cutting of ornamental, amenity and rural hedges
Show Home/Sales complex areas
Education and Sports maintenance
Corporate grounds maintenance
Parks Maintenance
95% Of our workforce hold a CSCS card which gives you the peace of mind that our teams we send to site are trained and know how to follow the correct procedure. Our teams wear uniform and the correct PPE when carrying out different tasks. We provide supervision and support from our office as well as our operatives for sites so projects can run as smoothly and efficient as possible.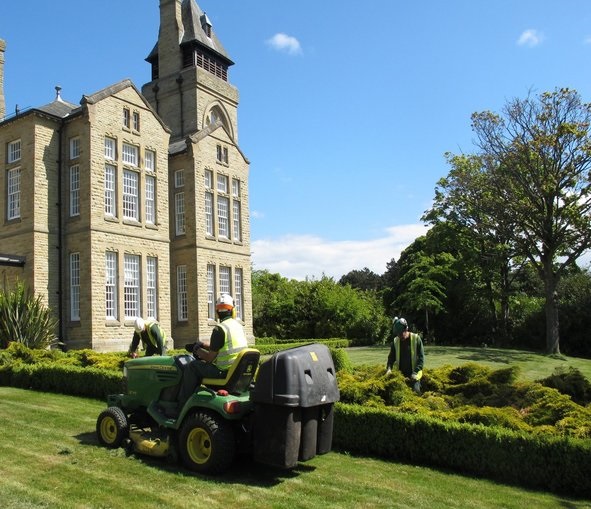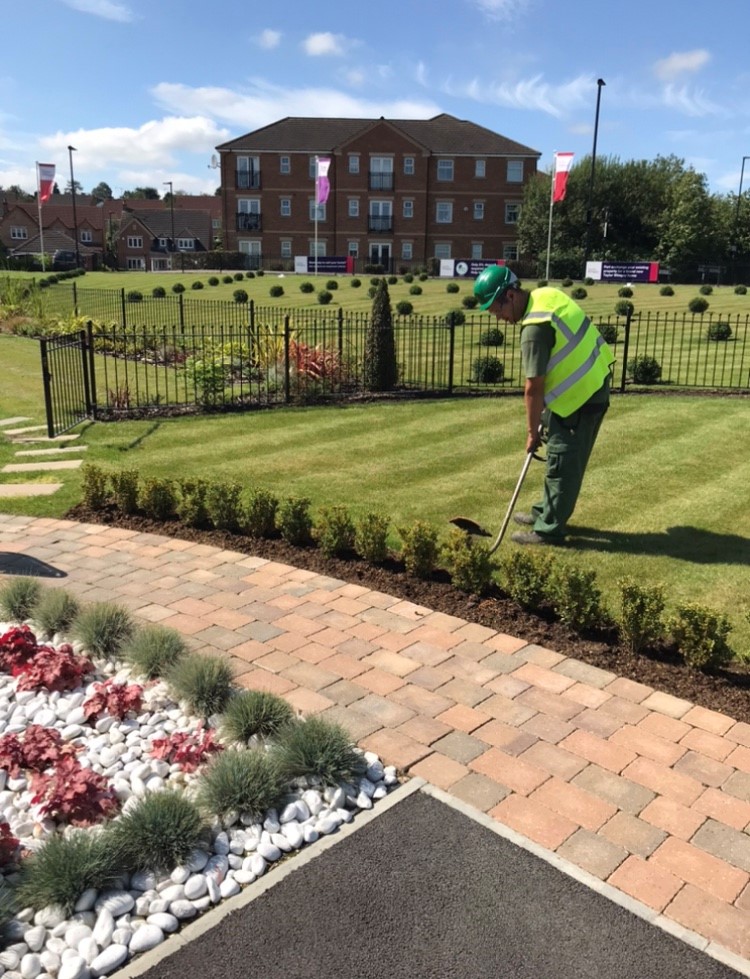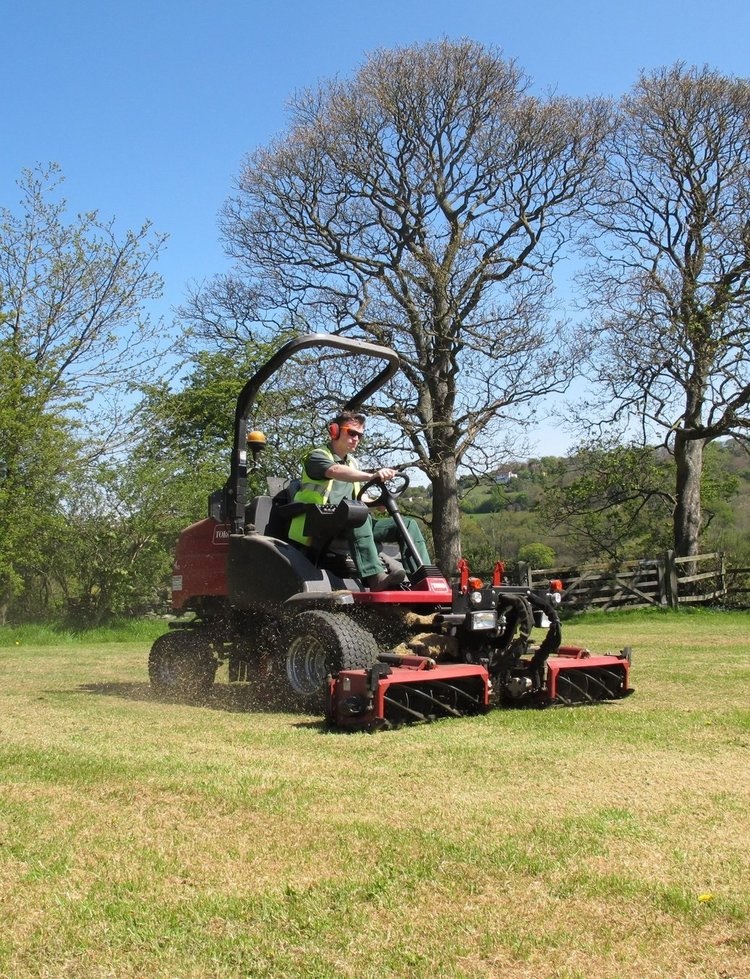 "Working at Pudseylandscapes for nearly 20 years, I push our teams to improve on a daily basis and constantly improve"
Chris Stokes, Maintenance Manager