About us
A little bit about us
Pudseylandscapes started work in 1983 and has served the landscaping industry ever since, creating incredible green spaces to enhance the environment we live in.
We still have the same values we have always had but with a large new fleet of vehicles and machinery, an incredible team of over 50 employees and the buying power to carry out jobs of any size.
We offer comprehensive Plan, Design, Install and Maintain as well as everything else in between. We work with clients meticulously from start to finish so that your job is as easy as possible.
Take a little time to have a look through our website and you will get a grasp of what we are about and how we can help you by working together on your project.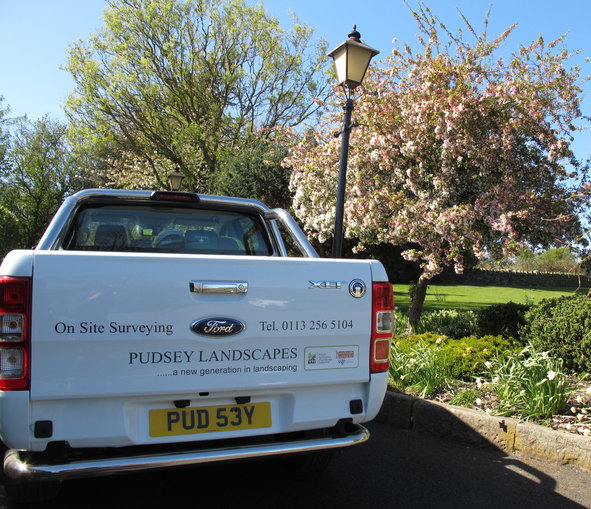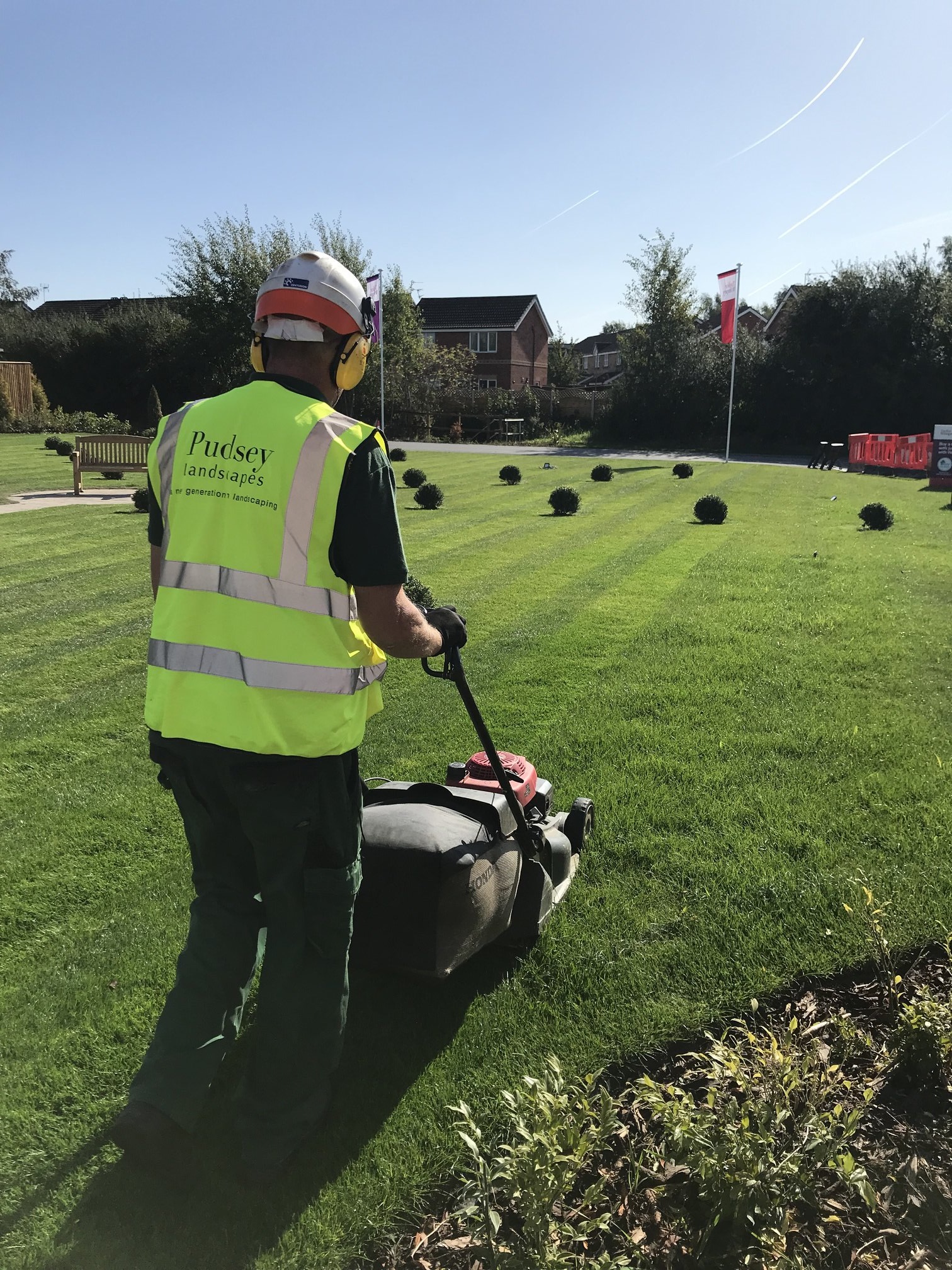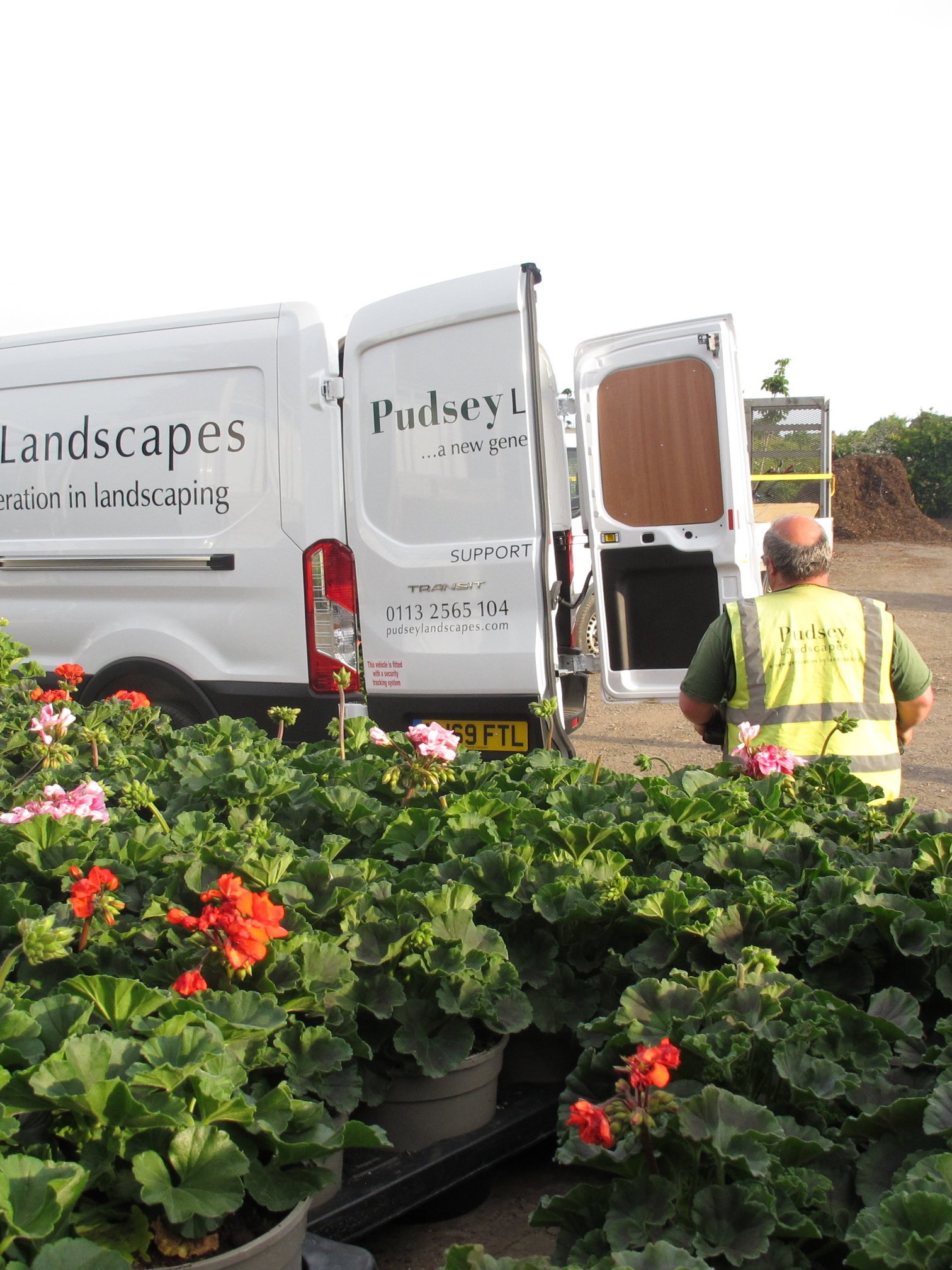 Key dates
Pudsey Landscapes are in business, a father, a son and a van began small turfing and planting jobs locally in Leeds
Paul O'Brien take over the reigns and plans for a bright future investing in the business taking it to a whole new level
Now with a team of skilled and passionate employees, Pudsey Landscapes opens a new office, taking on new and bigger contracts creating some incredible working partnerships producing incredible environments
Celebrating 30 years of creating amazing spaces but it is only just the beginning .
Pudsey Landscapes join BALI (British Assosiation of Landscape Industries) and focus on business growth bringing in new talent with apprenticeship schemes and expertise in different areas
Pudsey Landscapes, now with a team of over 50 staff carry on exceeding expectations and looks for new and exciting projects to create in the future.

Meet some of our Management Team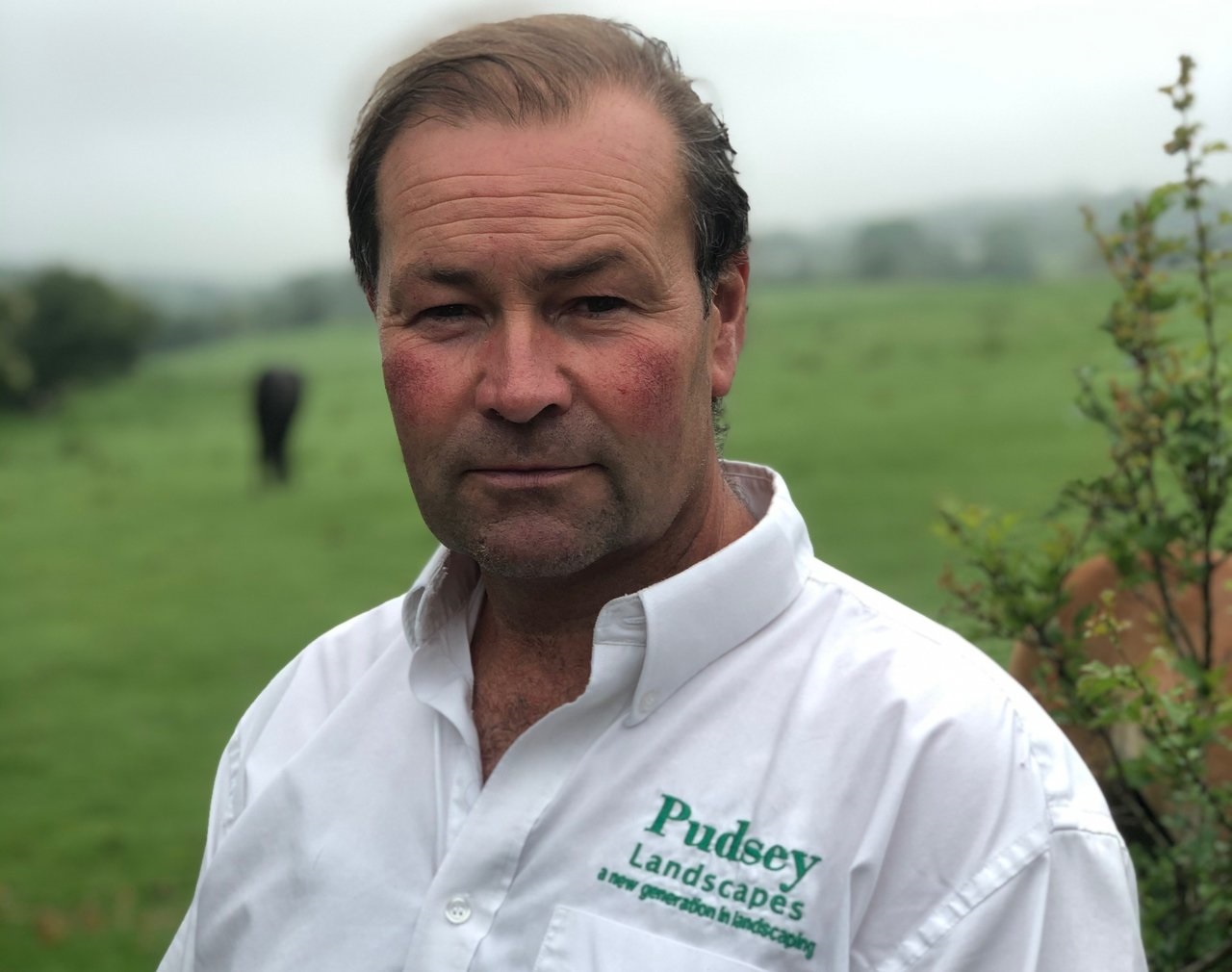 Paul O'Brien
Managing Director
Time at Pudsey Landscapes: 40 Years
Paul is the heartbeat of the company. With 40 years of experience in the Landscaping industry, he is the driving force of the business and still has the same passion he did the first day he started.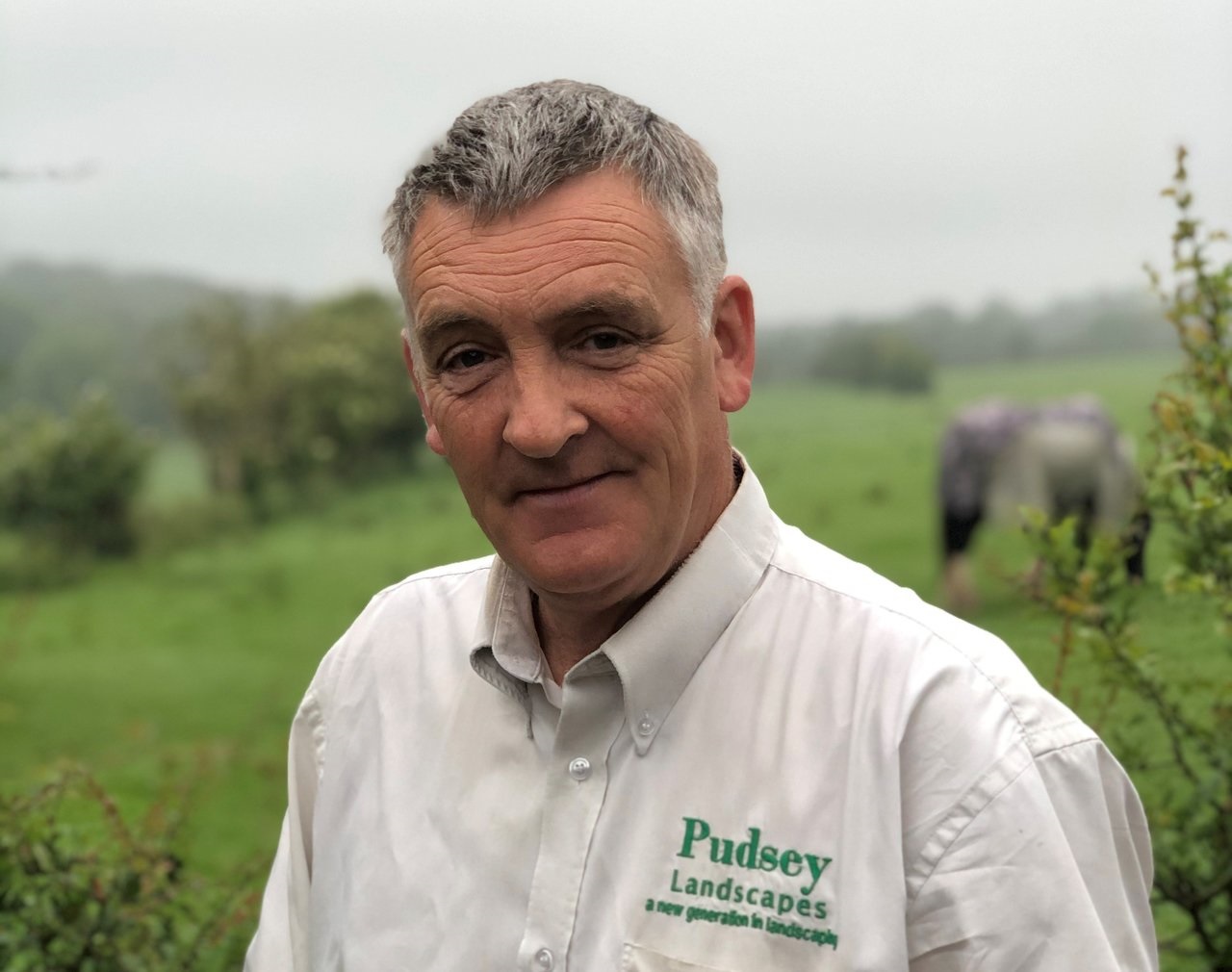 Andrew Wilson
Logistics Manager
Time at Pudsey Landscapes: 20 years
Spending his time organising day to day operations from buying to logistics. With Andrew's vast knowledge of plant and landscape materials he regularly deals with overseas plant buyers, UK turf growers and organises our fleet.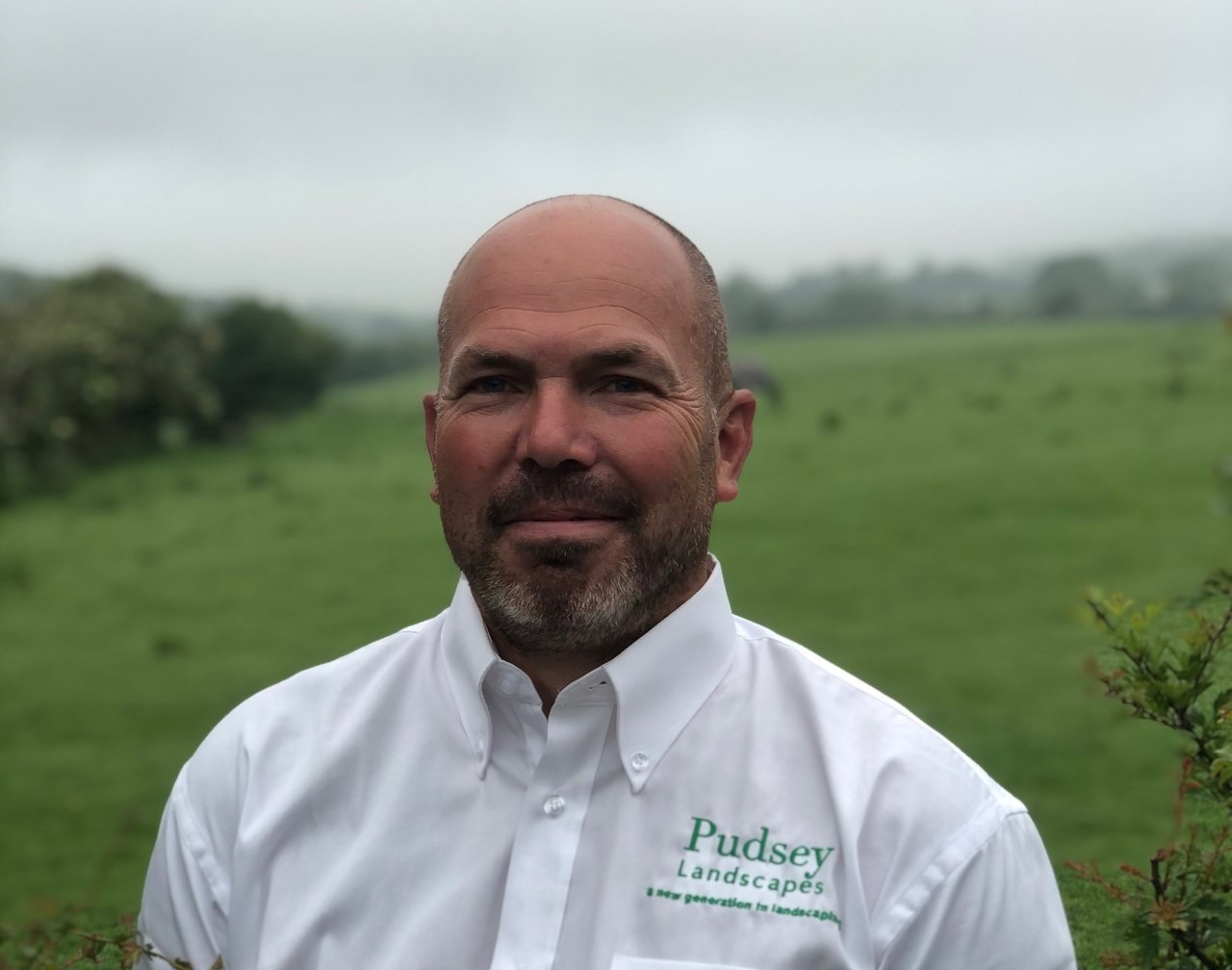 Mark Bootland
Production Manager
Time at Pudsey Landscapes: 25 years
Now with 25 years of service, Mark is one of the longest serving members of the Team joining at only 19 years old. Mark organises projects and makes sure they are carried out to the highest standard whilst always keeping a keen eye on new ideas and ways to improve our product and service.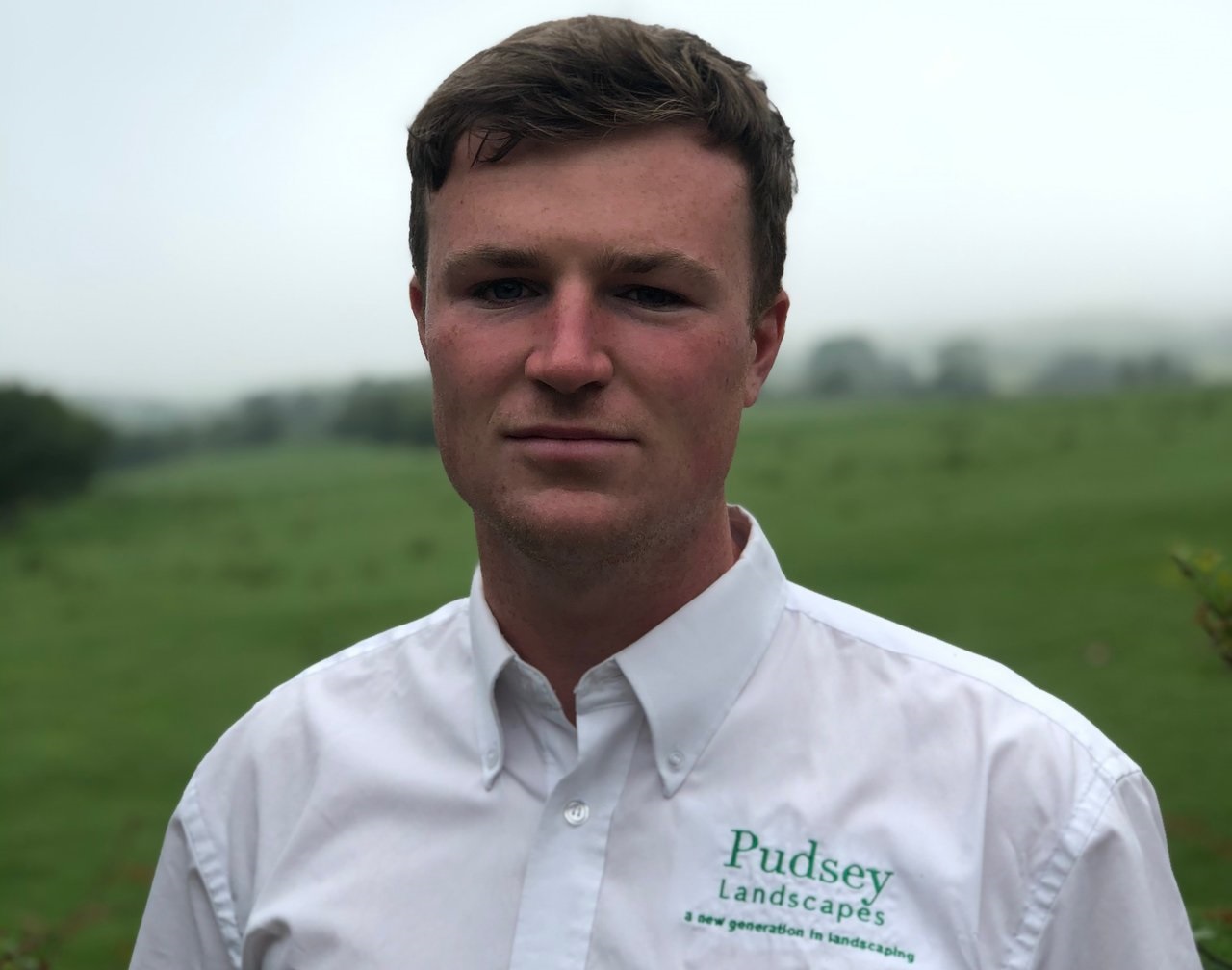 Thomas O'Brien
Operations Manager
Time at Pudsey Landscapes: 10 years
Tom has a passion for the landscape industry, studying for 3 years at Askham Bryan college then joining us from there. He supervises the planning and execution of jobs to the highest standard on time and to budget along with quantifying and designing projects.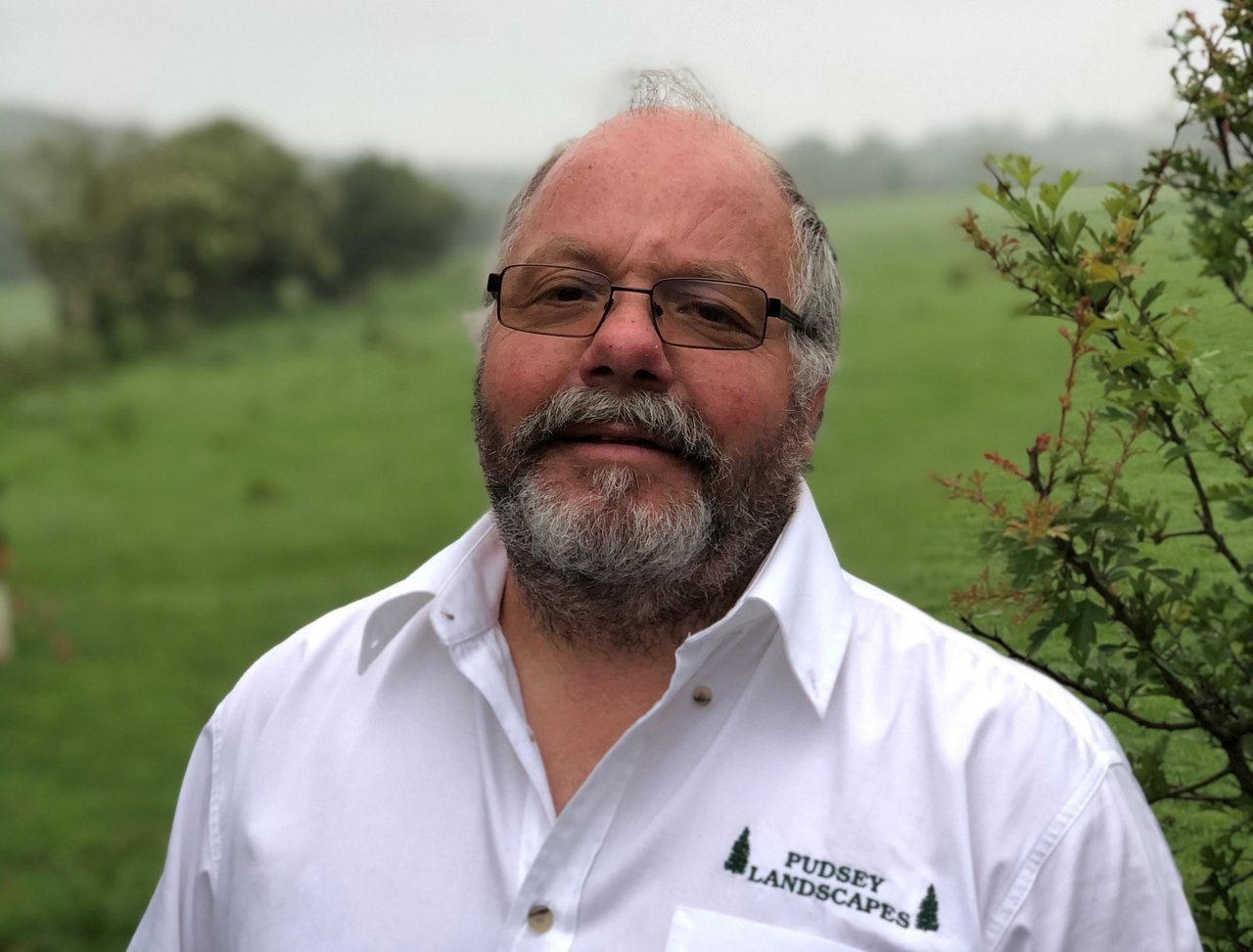 Christopher stokes
Grounds Maintenance Manager
Time at Pudsey Landscapes: 19 years
Chris Stokes is an integral part to the Grounds Maintenance side of the company. As he states often, he came to Pudsey landscapes on a 6 month trial contract but has now served 19 years. He works with clients a well as our team in harmony to make sure that your environments are maintained to specification all year round.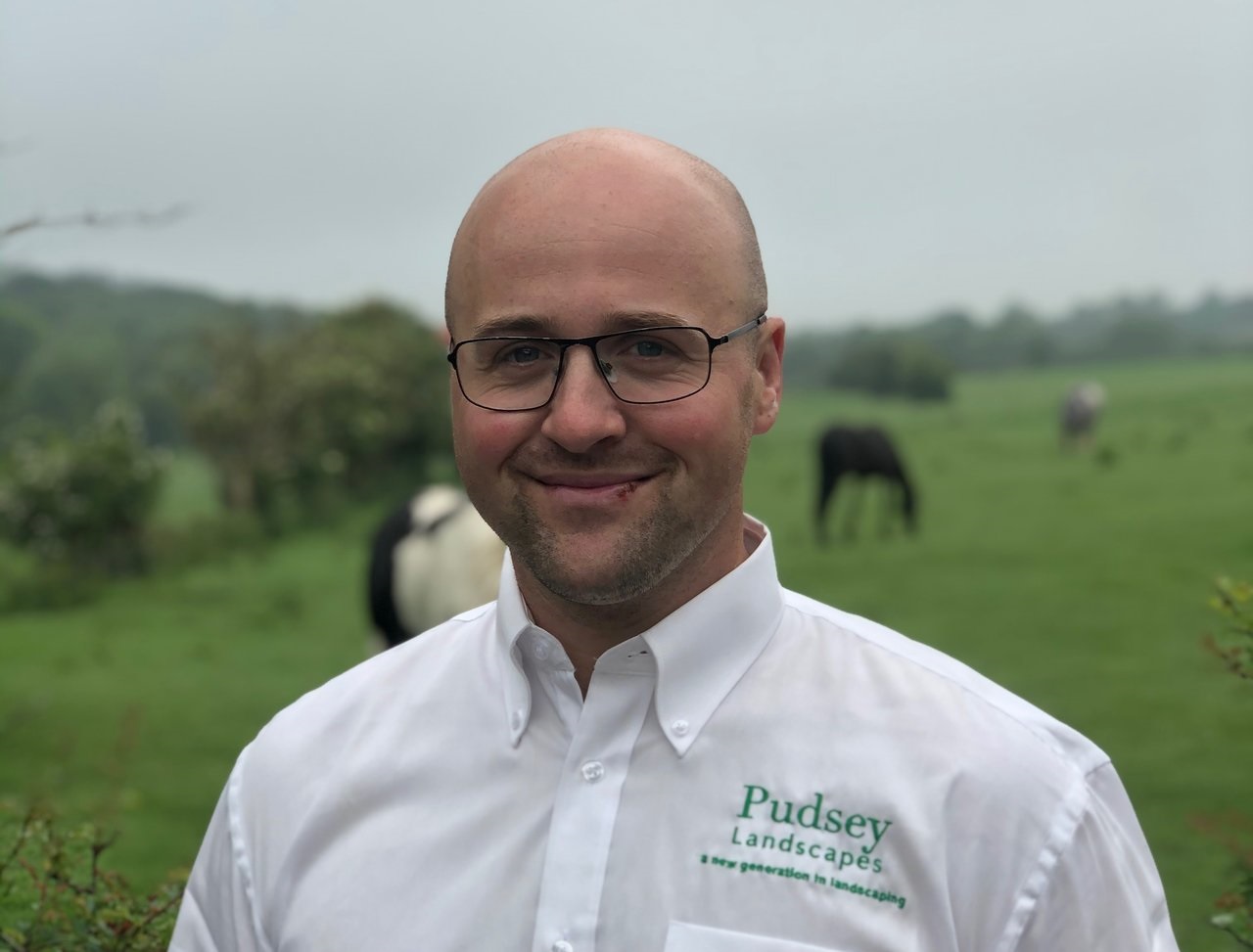 Jack Crutchley
Public Open Spaces Manager
Time at Pudsey Landscapes: 7 years
Jack joined us from a landscape company and brought his expertise in the open area section with him. He has carried out a wide range of projects and always looks for ways to improve our end product.  He leads his team in open areas with knowledge and an attitude to take on any project.
"Pudsey Landscapes consistently provide a high quality and outstanding service to meet the needs of our business at all times.  Paul and the team have been working with TW Yorkshire for many years, and their attention to detail and the quality of materials used really is excellent.  Their presentation standards are simply superb, and we look forward to working with the Pudsey team for many years come."
James Poyner - Taylor Wimpey - Managing Director