Garden Design
Garden design
At Pudsey Landscapes our in house design Team design gardens and planting schemes to suit your project. With our knowledge, experience and cad software we create drawings to suit the space you want to transform.
Our aim is to make you garden an extension of your home. It not only adds monetary value to your property but also enhances your wellbeing giving you a special place to truly make your own.
How the design process works:
Consultation: Firstly we will come out to you and hear about your thoughts and ideas as to what you would like to transform your garden into and discuss what you really want to get out of the garden. Once we know what it is you are looking for we can produce a concept plan.
Revise: Once you have looked through the concept plan and refined what you would like to create we can answer any questions you may have as well as fine tune the design based on your input.
Final Design: Once we have produced a plan you are happy with we can produce a scaled blown up copy of your design. We will also provide a price with the design so you can get a rough idea of costings.
Creating a garden design simplifies the process of a garden build so much as you can see and envisage what your garden will look like before conception. It gives you the chance to plan every part and make the most cost effective decisions to build your dream garden on budget and in the least time.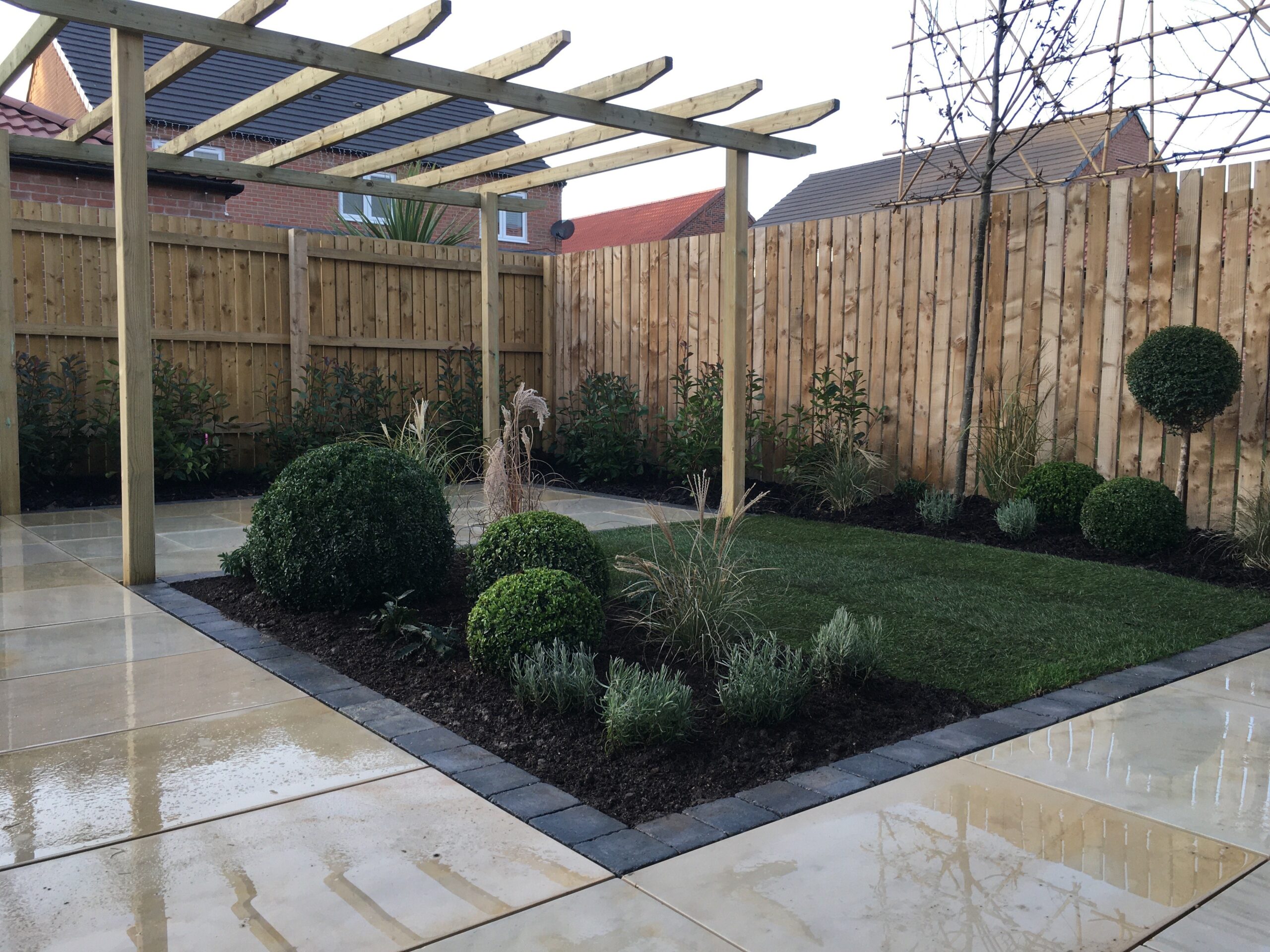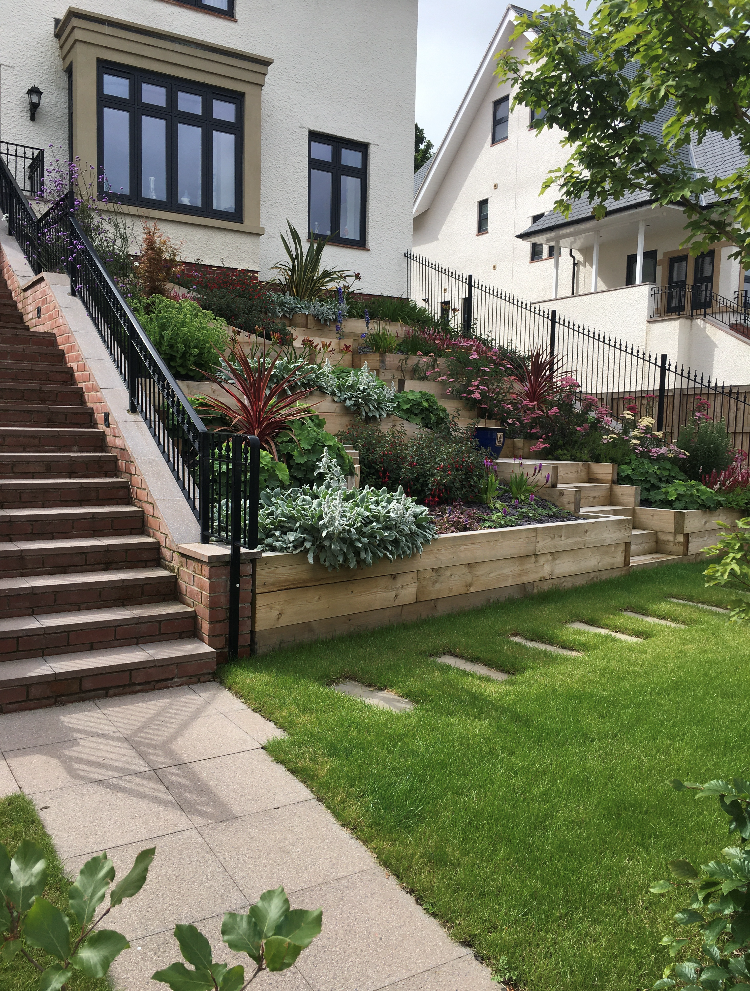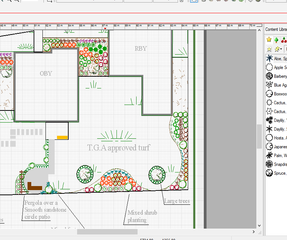 Paul and co renovated our new build garden and we are delighted with the result. All workers were attentive, polite and hard working. The team made a particular effort to clean up at the end of each working day which was appreciated by our neighbours as we live on a shared drive.
I would recommend Pudsey Landscapes to anyone looking for a stand out landscaping.
Private Client- Beverly-Yorkshire